This Treghan Family Time Holiday Escape combines lovely shared family experiences as well as relaxation. We've also got lots of other ideas to keep the whole family happy which we've included below!
This Family Time Package includes:
Accommodation for the family comprising a two bedroom retreat
Delicious continental breakfast provisions including homemade muesli, breads and jams. Note where possible our ingredients are organic. Low sugar and gluten free options are available on request. If you would like us to provide options for a cooked breakfast in your guesthouse, just select that option when you book
Bottle of wine and a special scented candle for parents
A dinner voucher to the value of $200.00
Your choice of two of the following – a tour of The Parrot Place, or 18 holes at the Mini Putt, or a Cathay Cinema Pass, or a Waitangi Experience Pass. Note if you wish to go horse riding, add $55.00 per person to the rates shown below.
Yummy chocolates
Organic homemade treats
Free Wifi
Free car parking
Use of all Treghan facilities.
Please email us or call us to book this package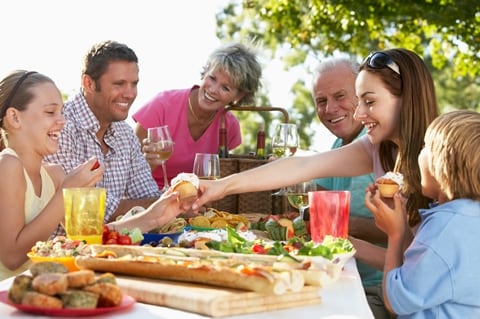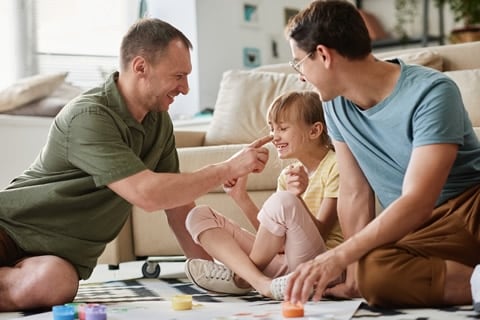 Birdsong Retreat or Tranquility Retreat (double/twin share for two nights) for two adults and two children (up to 14 years of age) all travelling together.
1 April 2023 – 30 September 2023

Birdsong Retreat




per person per night

Tranquility Retreat




per person per night

3 nights
$230.00
$220.00
4 nights
 $215.00
 $205.00
RATES – note the above are examples only – please contact us for additional options and longer stays. For fewer or greater numbers, please contact us. These prices include accommodation, gifts and full breakfast provisions and are based on four people – 2 adults and 2 children under 14. The activities included in the package are your choice of two of the following: a tour of The Parrot Place, or 18 holes at the Mini Putt, or a Cathay Cinema Pass, or a Waitangi Experience Pass. The activities suggested below are not included in the package if they are listed above.
Just call us direct on + 64 9 4071311 to book this lovely package.
Suggested Daily Itinerary
Here's some fun ideas for you to do as a family while you're here. You'll notice we've included activities which are already in your package as well as some which are not.
Day One
A gift on arrival for children and parents. Enjoy an early check in, unpack and settle in, then depart for a family walk at Rainbow Falls and visit Rewa's Village OR you can choose a trip to the Parrot Place. The best fun is to hand-feed the many varieties of parrots and marvel at Elmo's size!
Later, everyone can dine at the Black Olive, the Plough and Feather or Cafe Cinema.
These are both favourite spots for youngsters where you can not only choose from a great range of pizzas (at the Black Olive), and yummy youngsters meals (and pizzas) at Plough and Feather but also from a selection of adult meals.
Day Two
Following breakfast which you can make from the generous provisions supplied, you could head to Paihia where you will enjoy a half day cruise on the bays, spotting dolphins on the way (only one trip during the weekends at present). OR you can choose a trip to the giant kauri and glow worm caves. In the evening, you could all enjoy dining at Maha Restaurant, the Plough and Feather or Café Cinema or the Black Olive, or chill out in your guesthouse with a barbecue or a yummy takeaway!
Day Three
After enjoying your breakfast, head off to the Kerikeri Stone Store, and Mission House, and steep yourselves in some fascinating history and artefacts. Then you could take a drive up the coast to the Mangonui Village where you can enjoy the local arts, followed by delicious fish and chips sitting out over the sea! Just 5 minutes north are lovely Coopers Beach and Cable Bay. OR you can choose a trip to Waitangi Treaty Grounds followed by the Waitangi Mountain Bike Park. For lunch you could try Terra or Café Alfrescos in Paihia.
Just call us direct on + 64 9 4071311 to book this lovely package.
Conditions
This Package is only available at the time of bookings made by phone . No cash may be redeemed in lieu of the additional night stays. Reservations for this package are always subject to availability. This offer cannot be retrospectively applied to bookings already confirmed within our reservations system. See our booking terms and cancellation policies here.