The Bay of Islands Ultimate Get Away

Memories Start Here
Located in the heart of the Bay of Islands near Kerikeri, Treghan Lodge is nestled on over two acres of lovely secluded gardens, offering somewhere very special to relax and unwind. Guests from all over the world have loved the warm hospitality and the luxury of being in their own private self-contained luxury guesthouse, knowing the space is solely your own.
Treghan's guesthouses offer luxury accommodation, rated 5 star, ideal for couples, families or groups with their two bedroom and two bathroom configurations as well as an intimate one bedroom cottage perfect for a romantic escape!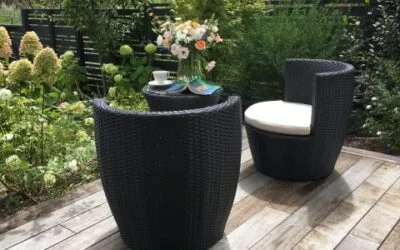 At the end of a wonderful day exploring the world-renowned Bay of Islands region, come home to luxury accommodation in this delightful, Owner's Cottage. This lovely one bedroom accommodation offers fully private and self-contained accommodation with sliding doors...
read more
Make a new discovery every day
Beaches, historic buildings, sailing amongst our 144 islands, exploring the Bays, wondering at the ancient kauri forests, diving, walking the 5 waterfall trails, being fascinated by the culture and heritage of the area, experiencing some of New Zealand's most famous golf courses, and so much more. All within walking distance of the vibrant township of Kerikeri.
Or you can just relax, unwind and forget the outside world in this welcoming haven, with picture perfect sunsets, close to the golden sands in the heart of the Bay of Islands, where dolphins play.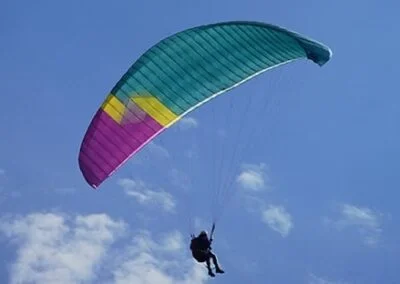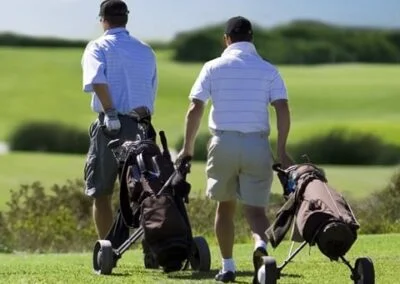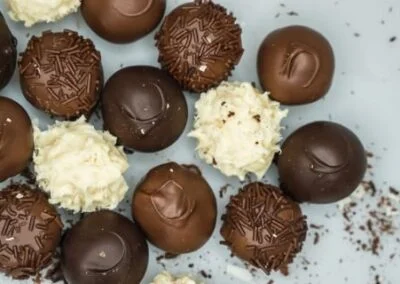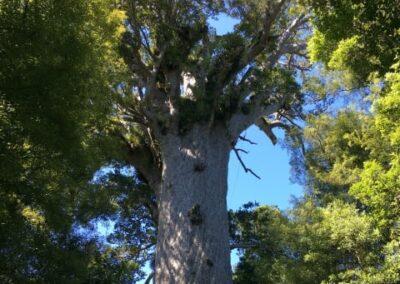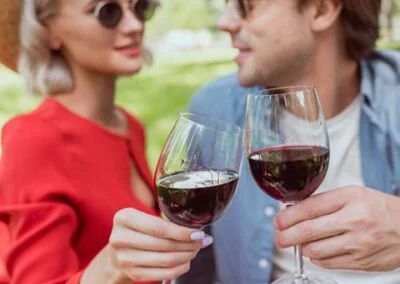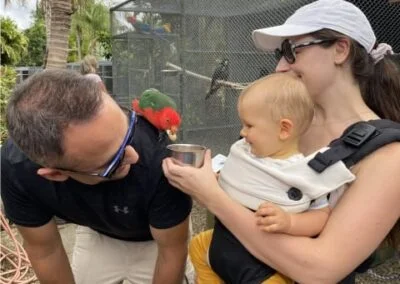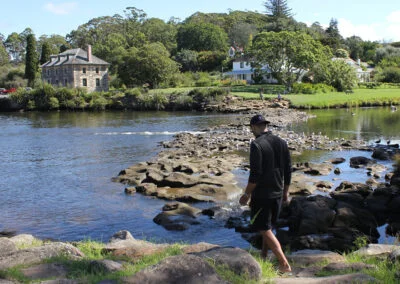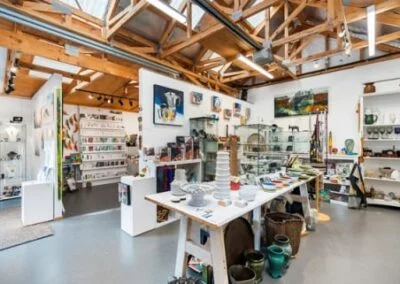 Treghan is perfect for a relaxing holiday, a golf retreat or a romantic get-away.
Immerse yourself in the stunning Bay of Islands and embrace the extraordinary.